| | |
| --- | --- |
| | Welcome to MATLeS |
MATLeS is a ₤1m* project funded by UKRI: Practice and Theory in the Design of Martensitic Steels. The principal investigators are Mark Rainforth and Tony Paxton.
Our logo is a cartoon of the hierarchical lath martensite microstructure (HiLaMM) which we intend to exploit in the design of multiphase, as quenched, tough, lean (low cost, resource efficient) steel (MATLeS).
---
* at full economic cost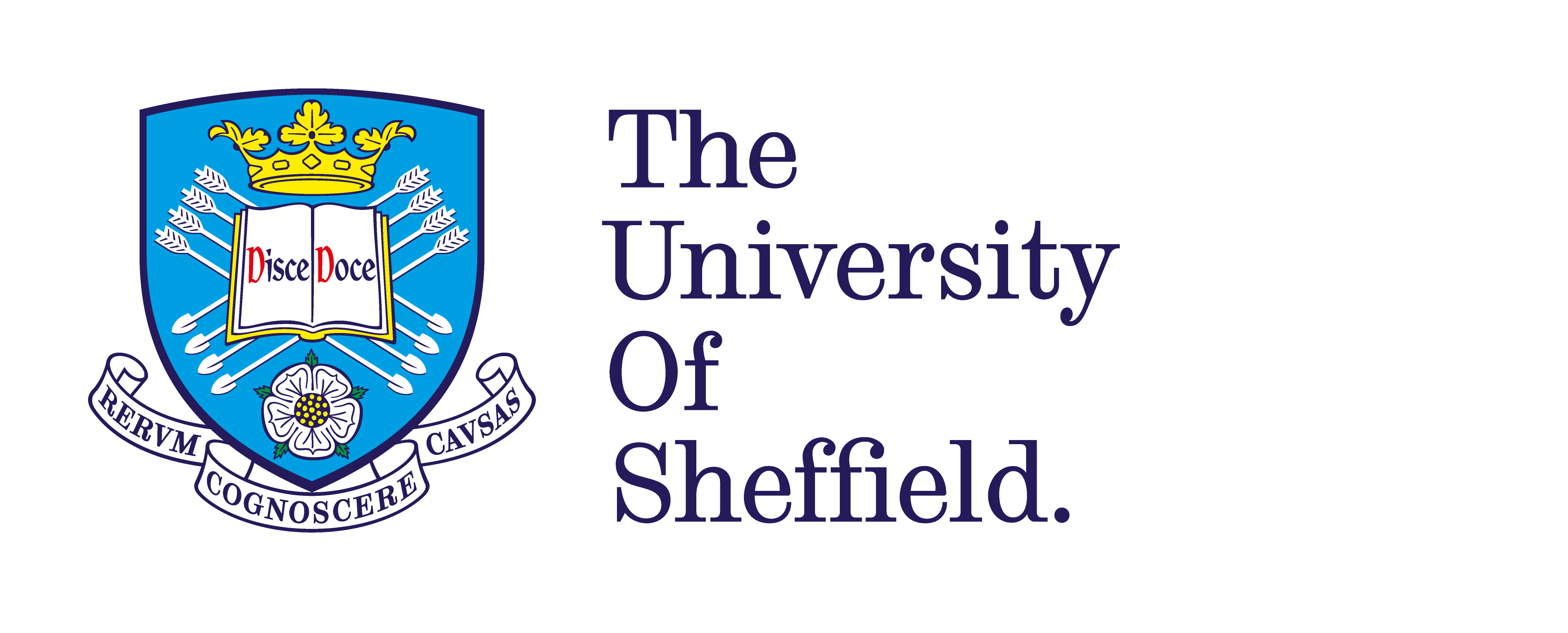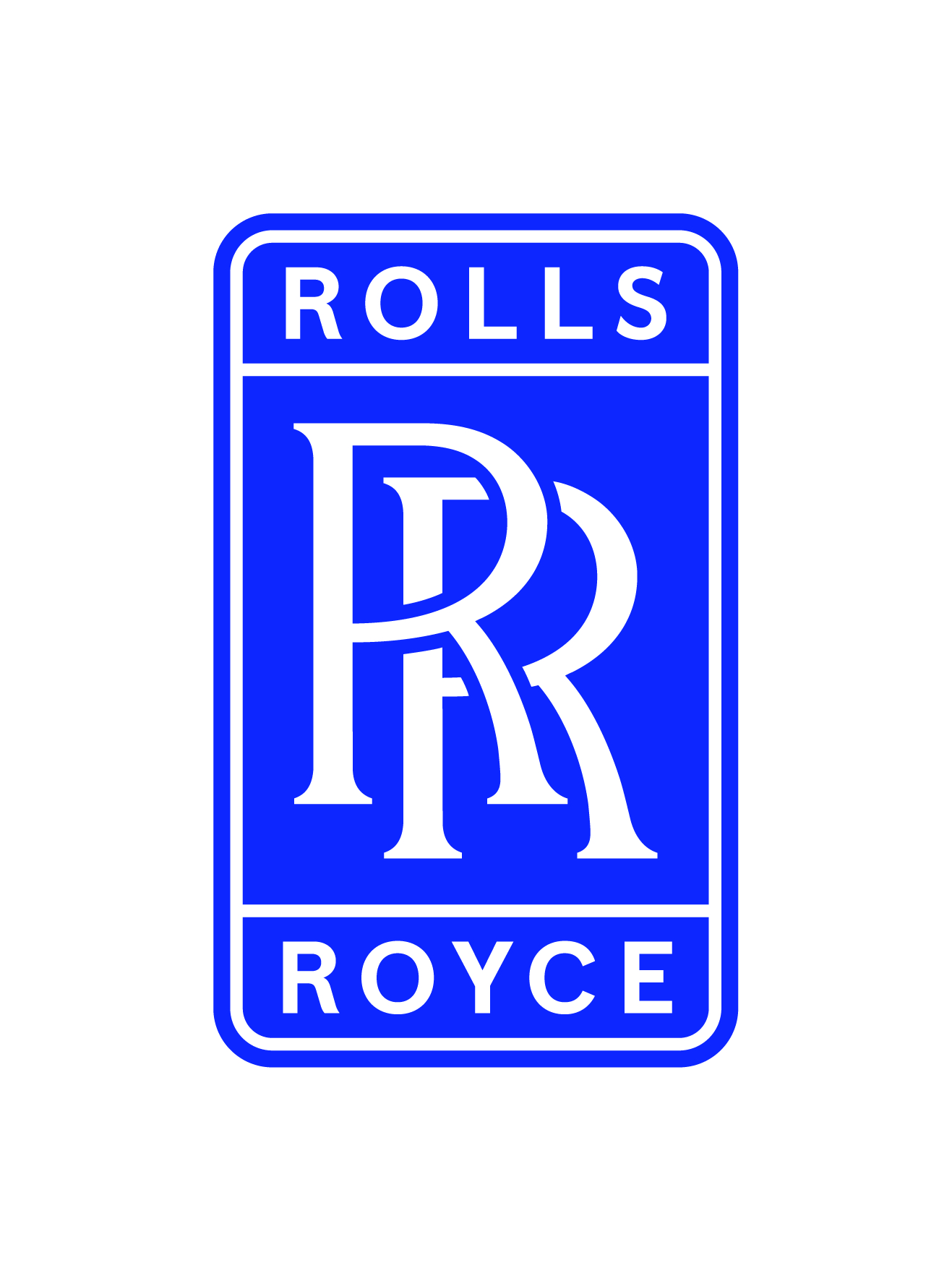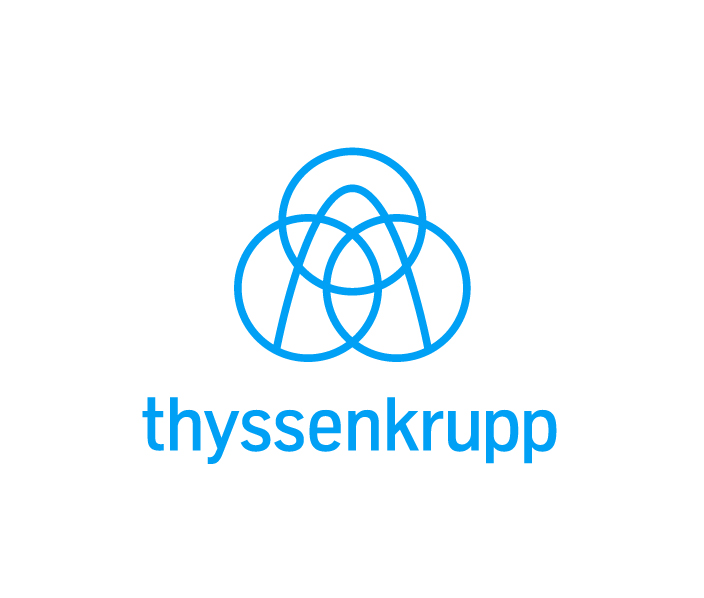 logos used with permission